#USA1
BISHOP
R&D SMALL SURFACE AREA
INDUSTRY LEADING BROADHEAD
DESIGNS FOR UNPRECEDENTED...
ANTI-TIP CURL
AND
ULTRA-LONG-RANGE FLIGHT

FACT: Bishop nonvented patent pending precision cnc machined broadheads have less component weight and concentric run out than multiple piece heads by construction and even less surface area than most expandable broadheads on the market. Our cnc cut-on-contact broadheads offer a new level of traditional archery, compound and crossbow long-range flight, while cranking up passthrough driven bloodtrails all around the world.
This hog was harvested with a FROZEN FOC KING ARROW SHAFT at the full 35.5 inches long tipped with a Bishop S7 Tool Steel 600 Grain Scientific Method DG Broadhead, propelled by a prototype upcraftarchery.com recurve bow with a 45 pound pull @ 28 inches of draw.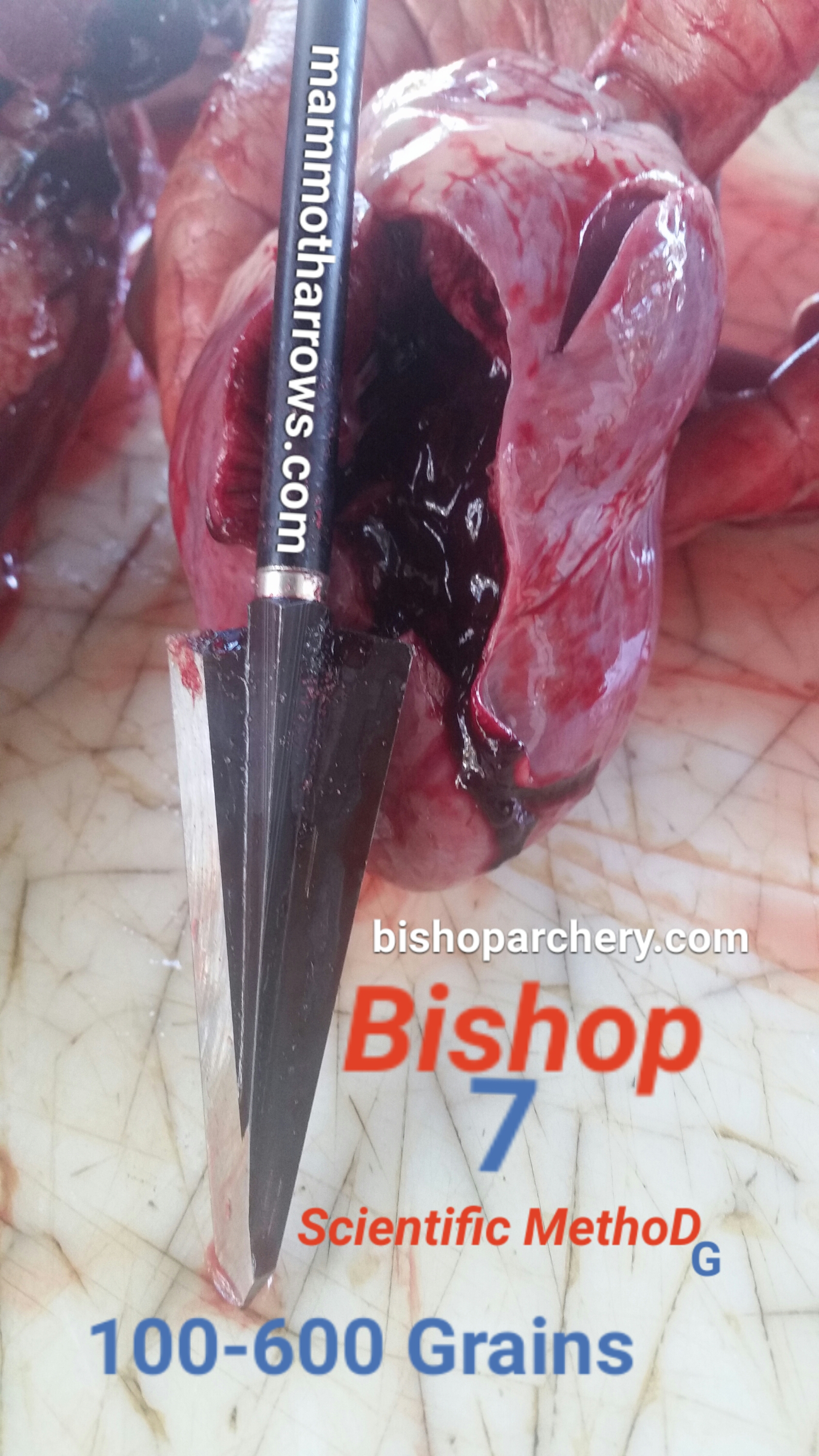 600 Grain SM DG (Firearm Dispatch Eliminator) Broadhead accurately shooting straight through the heart of moving, "on the run" target hog
that was pursued and harvested with fast paced hounds and instinctive shooting recurve bow and a MAMMOTH FROZEN FOC KING ARROW SHAFT.

Bishop R&D Designs up against multiple component celebrity payout
full-page magazine advertisement dependent expandable broadheads for
ultra-long-range accuracy...

ANYTIME
ANYWHERE
ANYPLACE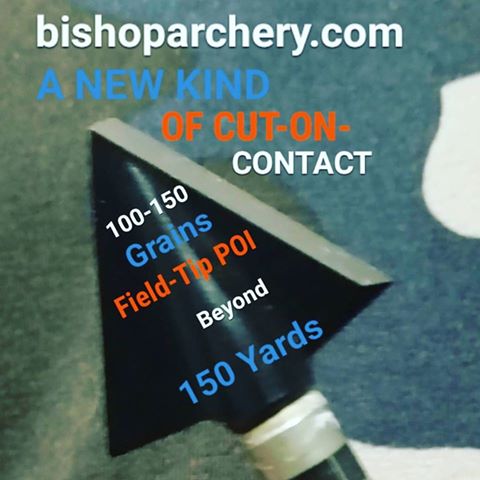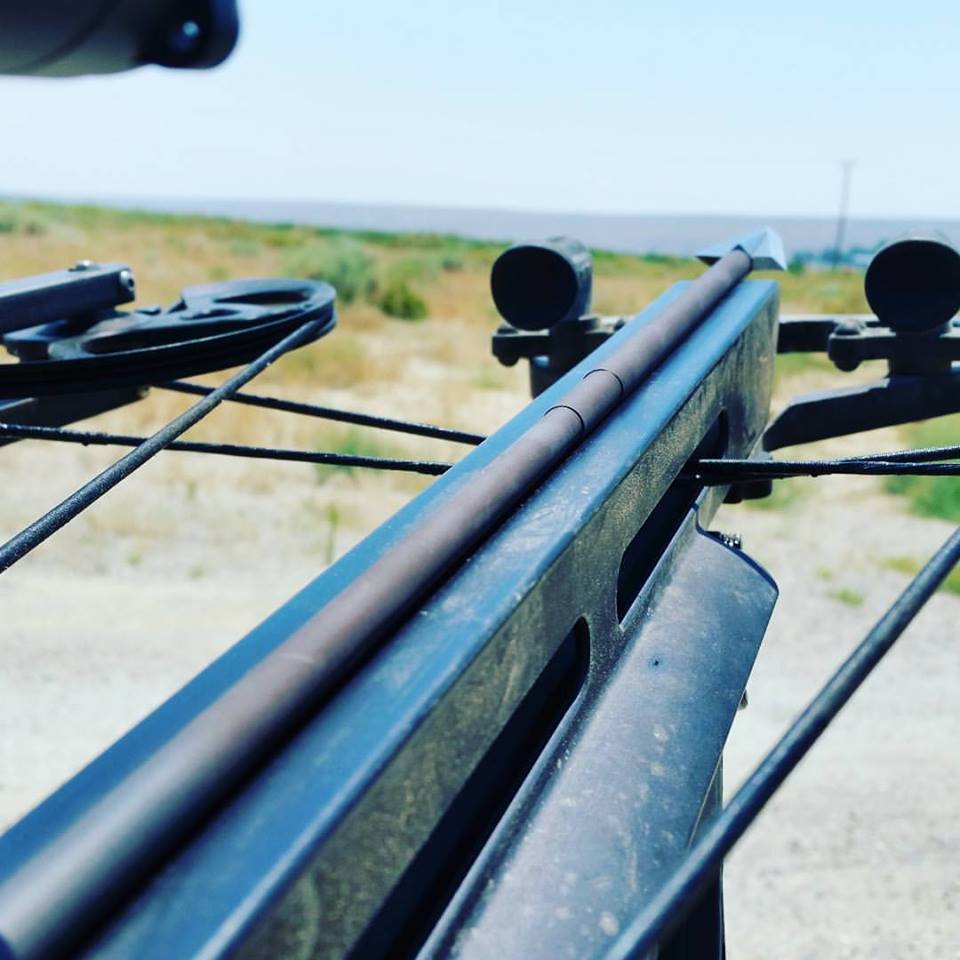 #CRANKUPTHECUT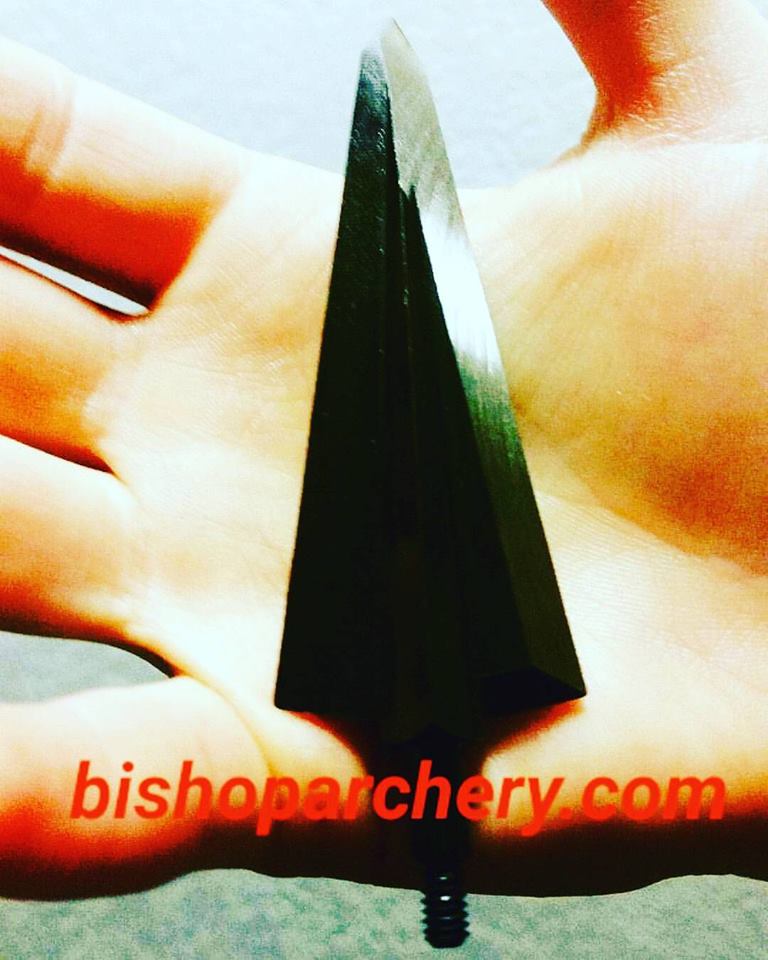 #USA1
OUR BISHOP, BRIDGEPORT AND PIPELINE BROADHEADS ARE PRECISION
CNC MACHINED RIGHT HERE IN USA
WITH PASSION & THE BEST SHOCK RESISTANT MATERIALS WE CAN GET
OUR HANDS ON...NEVER INCONSISTENTLY HAMMER FORGED "OVERSEAS"