The pictures and videos that our client's have sent in have overloaded our webpage with data. This is the start of a second page of animal harvesting. Keep sending in your success pictures and videos. Thank you for using our archery tackle to harvest game from whitetail deer through dangerous game in North America and all around the World!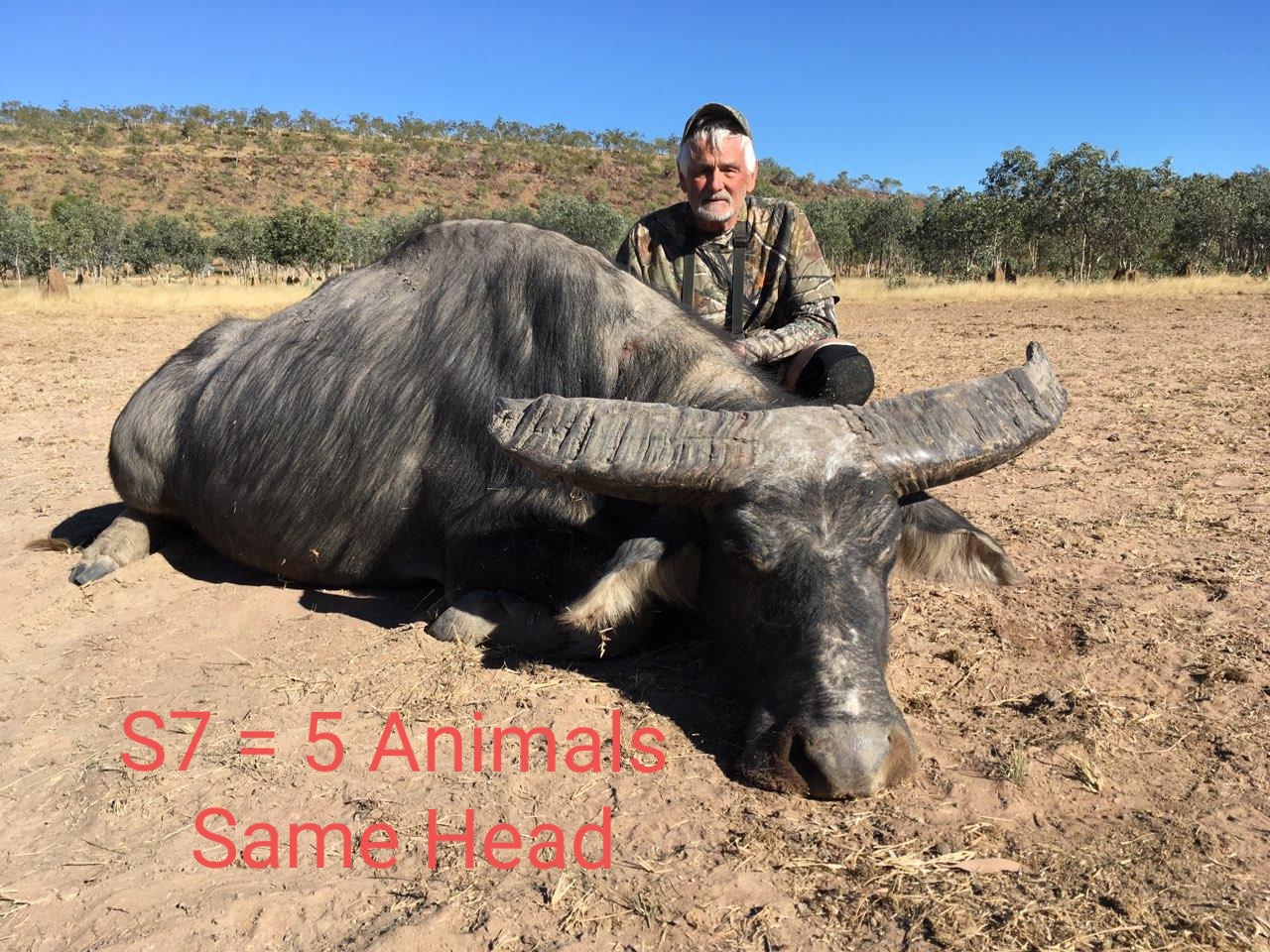 CNC Machined

Bishop Proprietary S7 Tool Steel
40 Degree Single Bevel
Scientific Method in 315 Grains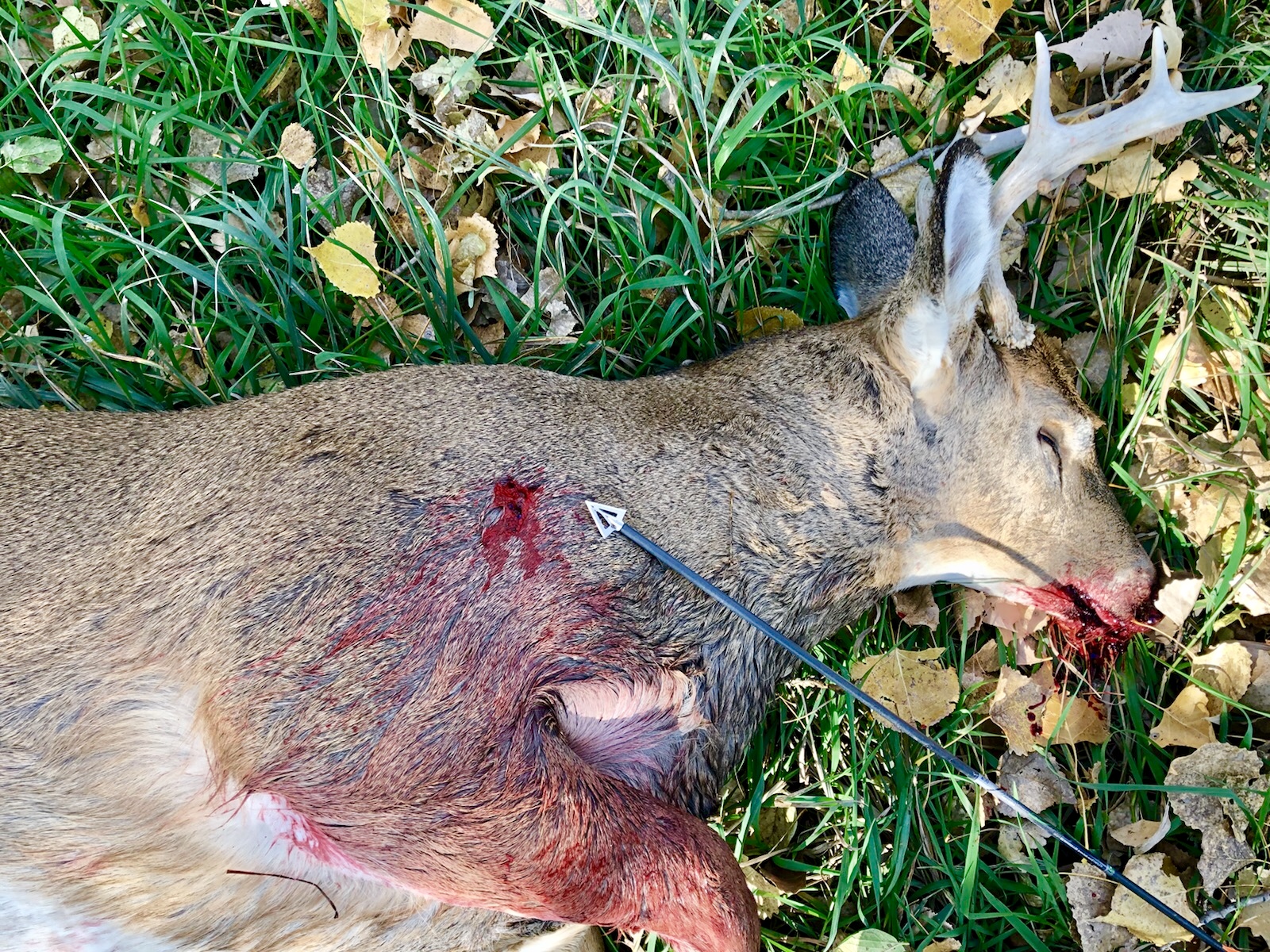 CNC Machined
Pipeline Proprietary SR Stainless Steel
HOLYTRINITY
100 Grain
Machined Head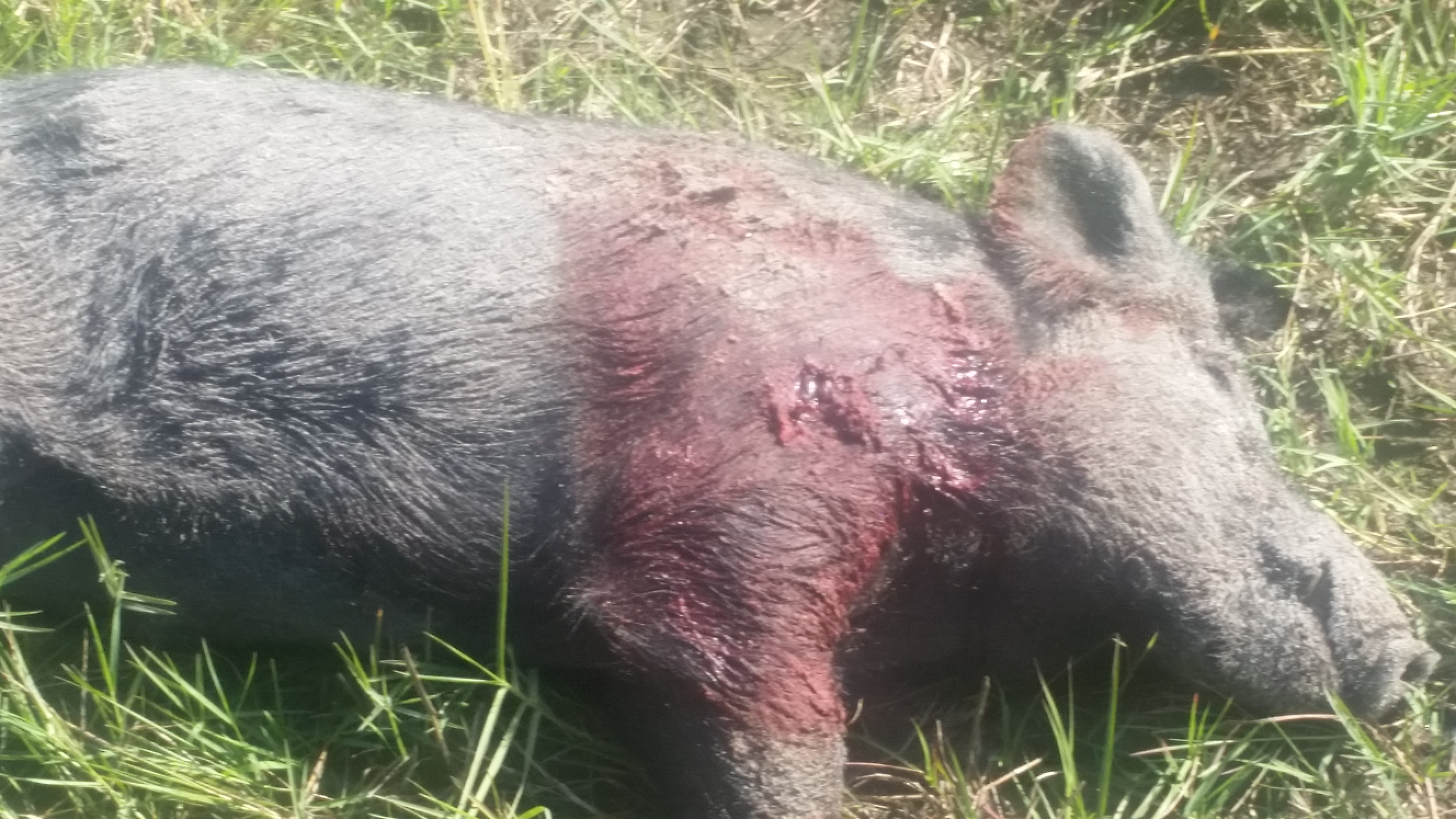 MAMMOTH FOC KING ARROW SHAFT at the full 35.5 inches long tipped with a
Bishop S7 Tool Steel 600 Grain Scientific Method DG Broadhead and
propelled by a 45 Pound Recurve @ 28 Inch Draw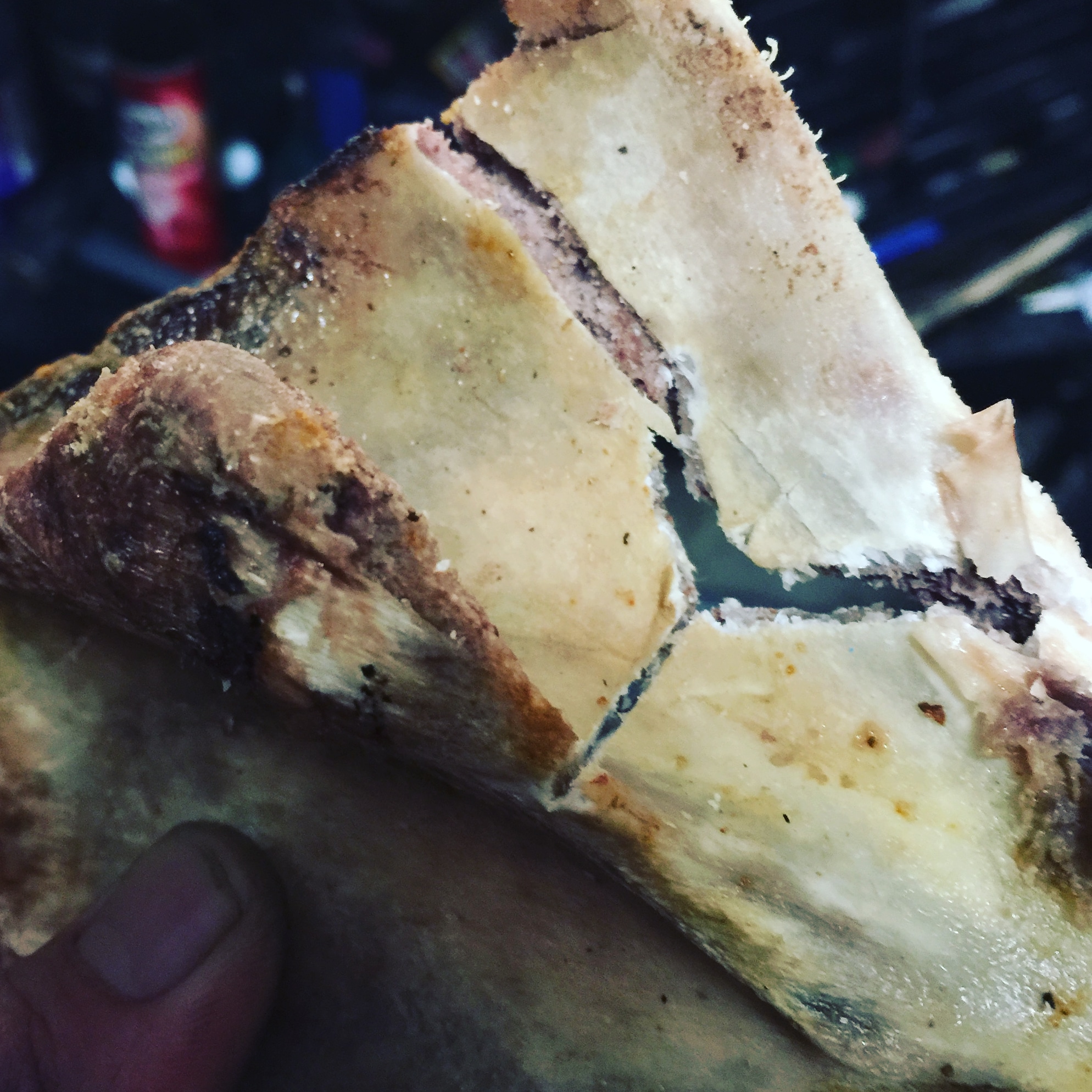 Proprietary
Bishop S7 Tool Steel
#BLOODFLOODZ3DG

500 Grain Broadhead used by "Big Mike"
to harvest hog in picture above.
>>>==AND===>
600 Grain Scientific Method DG
(Firearm Dispatch Eliminator) Broadhead used as a knife
by "Big Mike" to eat the same hog!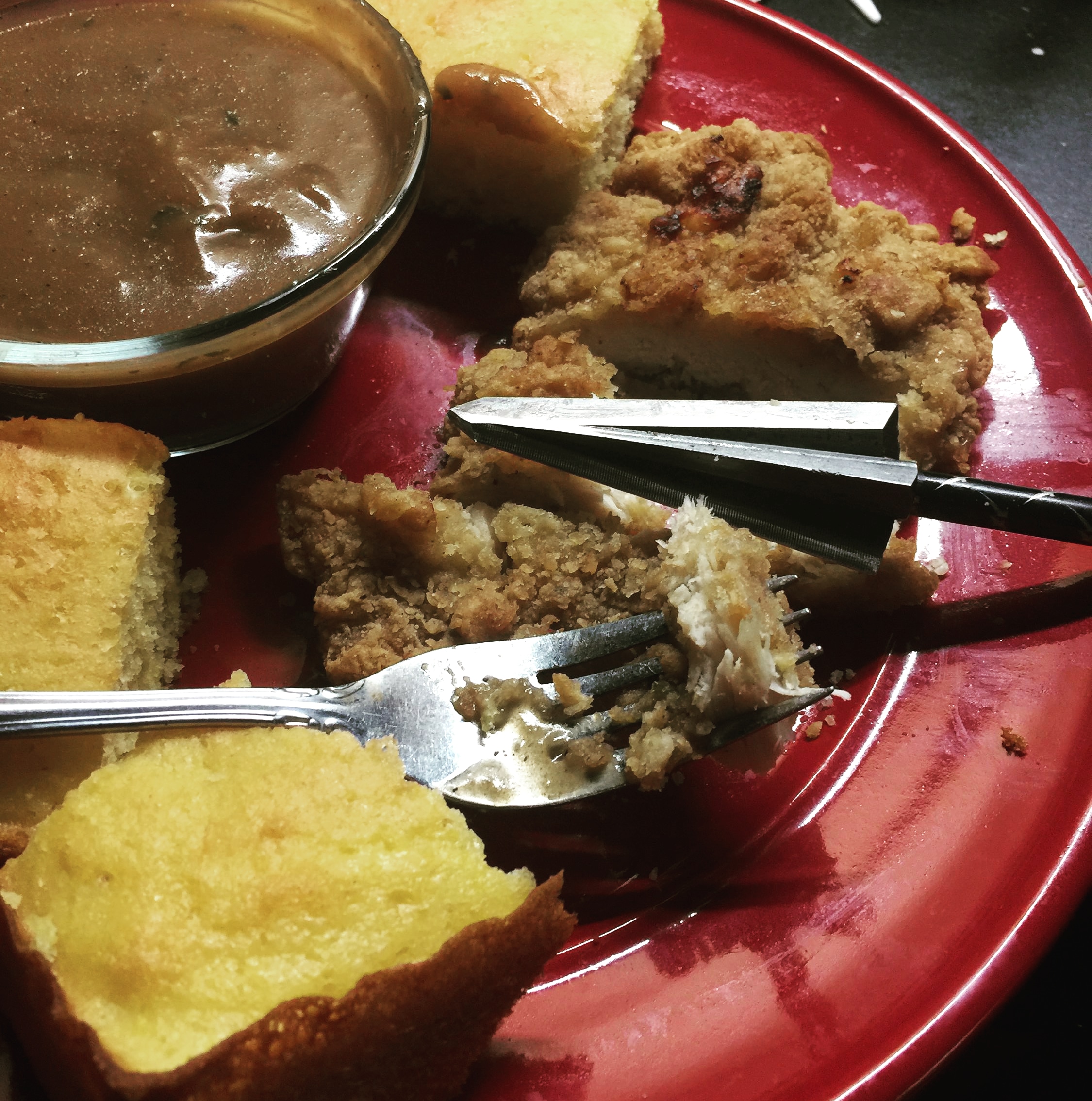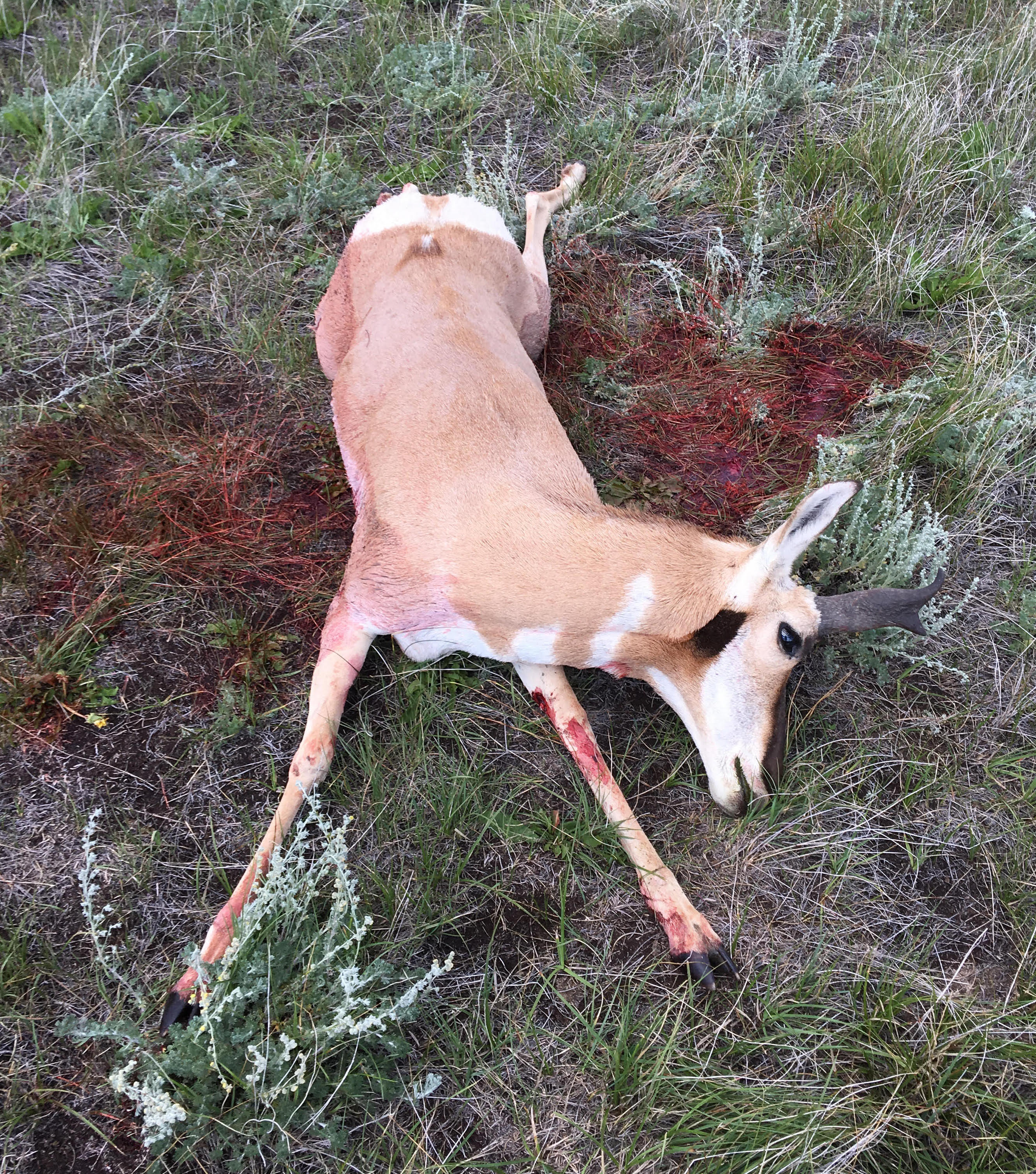 100 Grain Pipeline SR Stainless Steel #HOLYTRINITY
315 Grain Tool Steel Scientific Method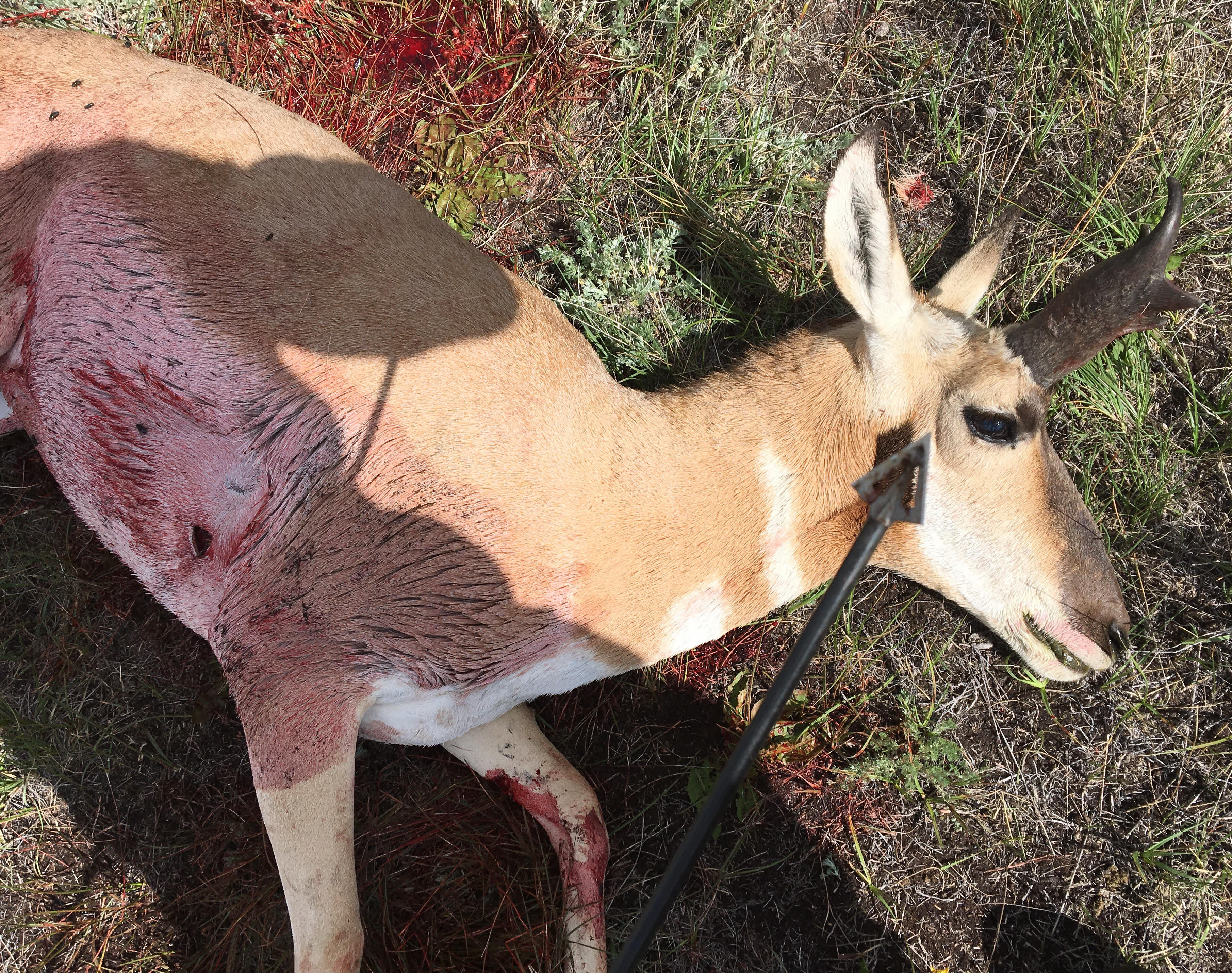 100 Grain Pipeline SR Stainless Steel #HOLYTRINITY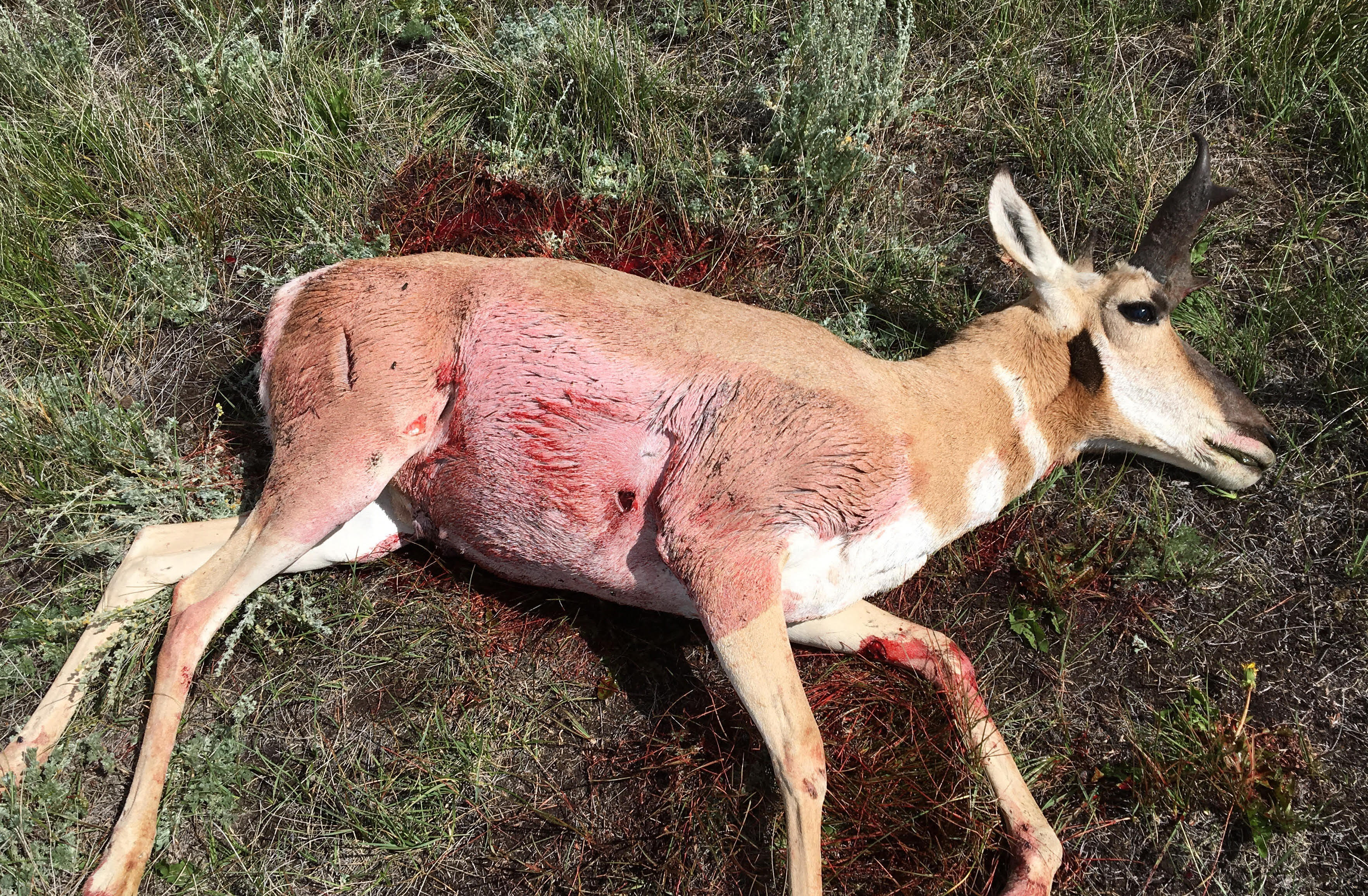 100 Grain Pipeline SR Stainless Steel #HOLYTRINITY
125 Grain Bishop S7 Tool Steel Dicing Drill
125 Grain Bishop S7 Tool Steel #HOLYTRINITY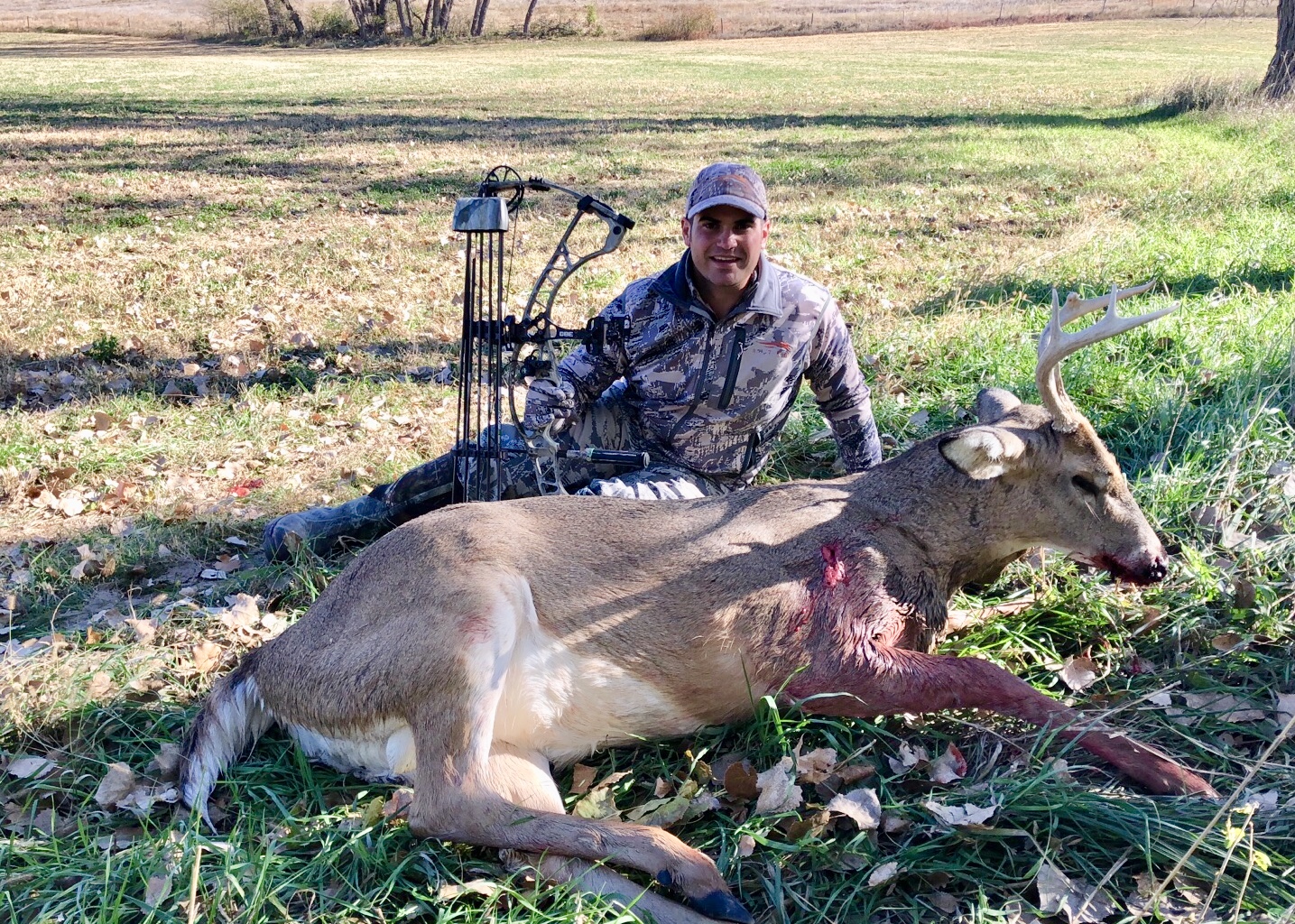 100 Grain Pipeline SR Stainless Steel #HOLYTRINITY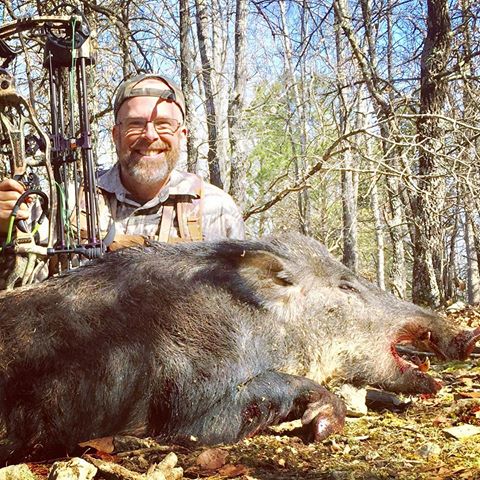 125 Grain S7 Tool Steel Scientific Method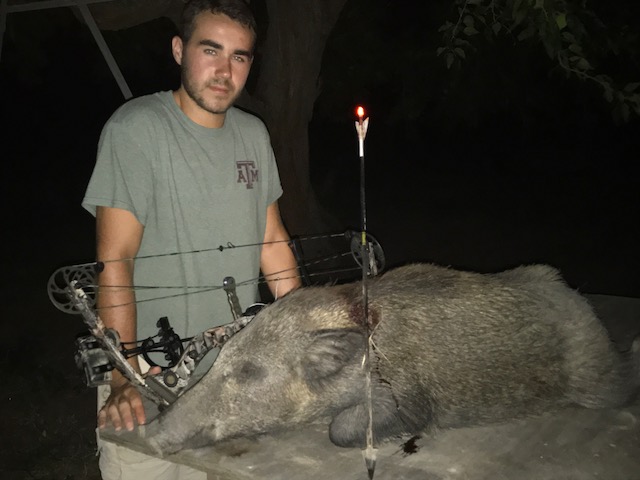 315 Grain Tool Steel Scientific Method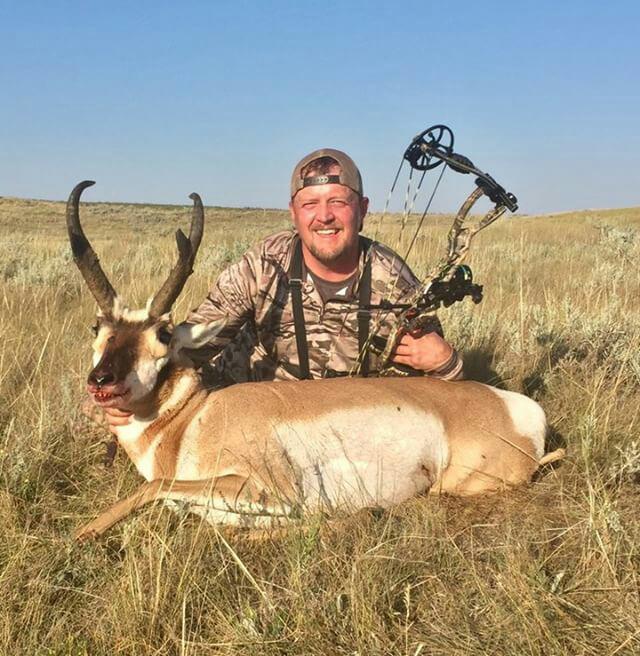 100 Grain Bishop S7 Tool Steel Scientific Method

125 Grain Bishop S7 Tool Steel #HOLYTRINITY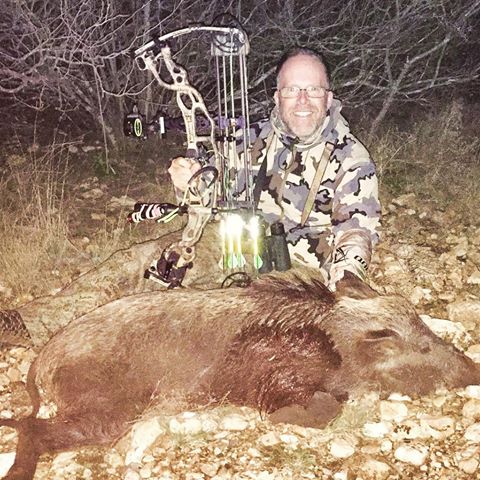 125 Grain Bishop S7 Tool Steel #HOLYTRINITY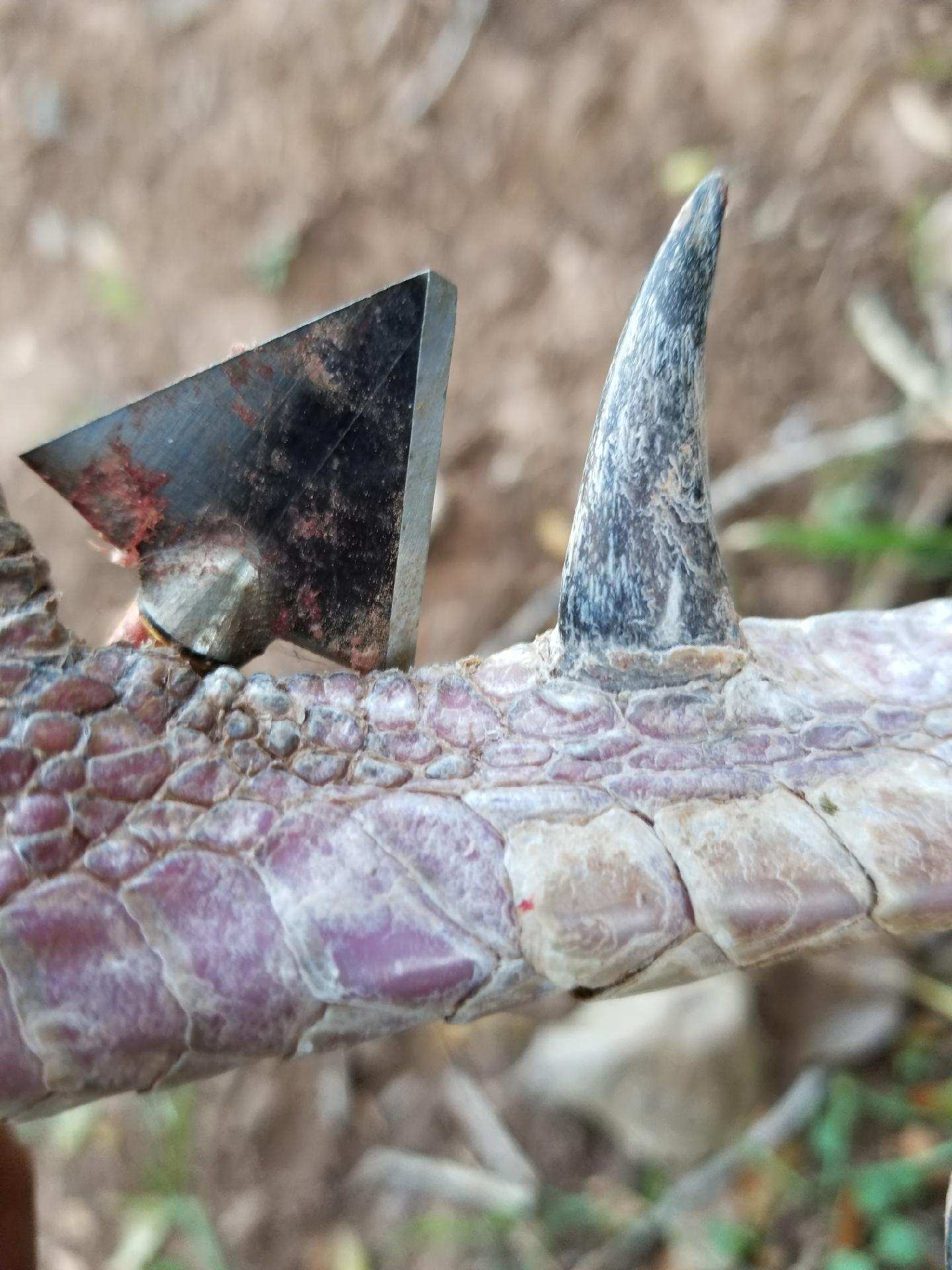 100 Grain Bishop S7 Tool Steel Scientific Method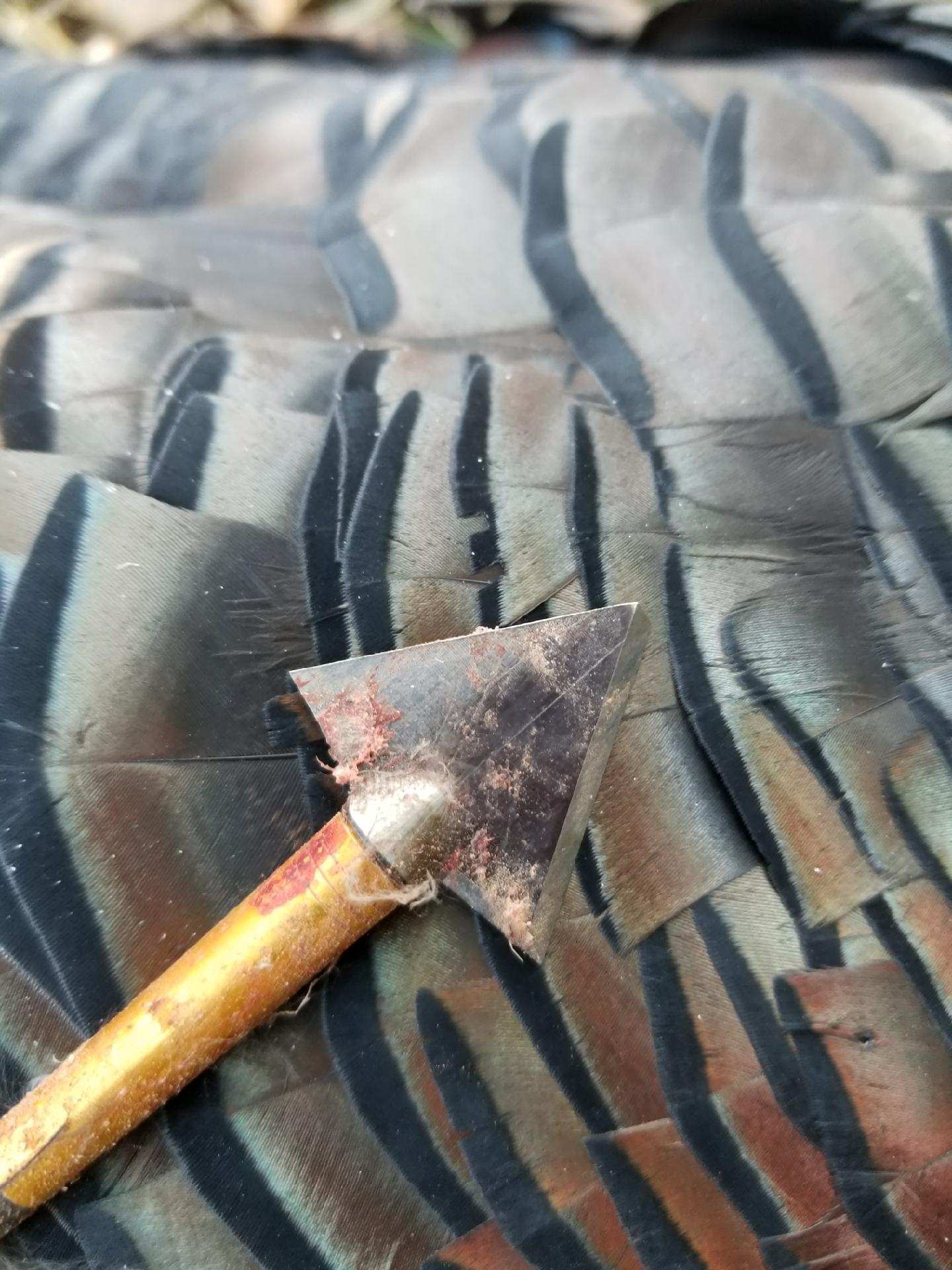 100 Grain Bishop S7 Tool Steel Scientific Method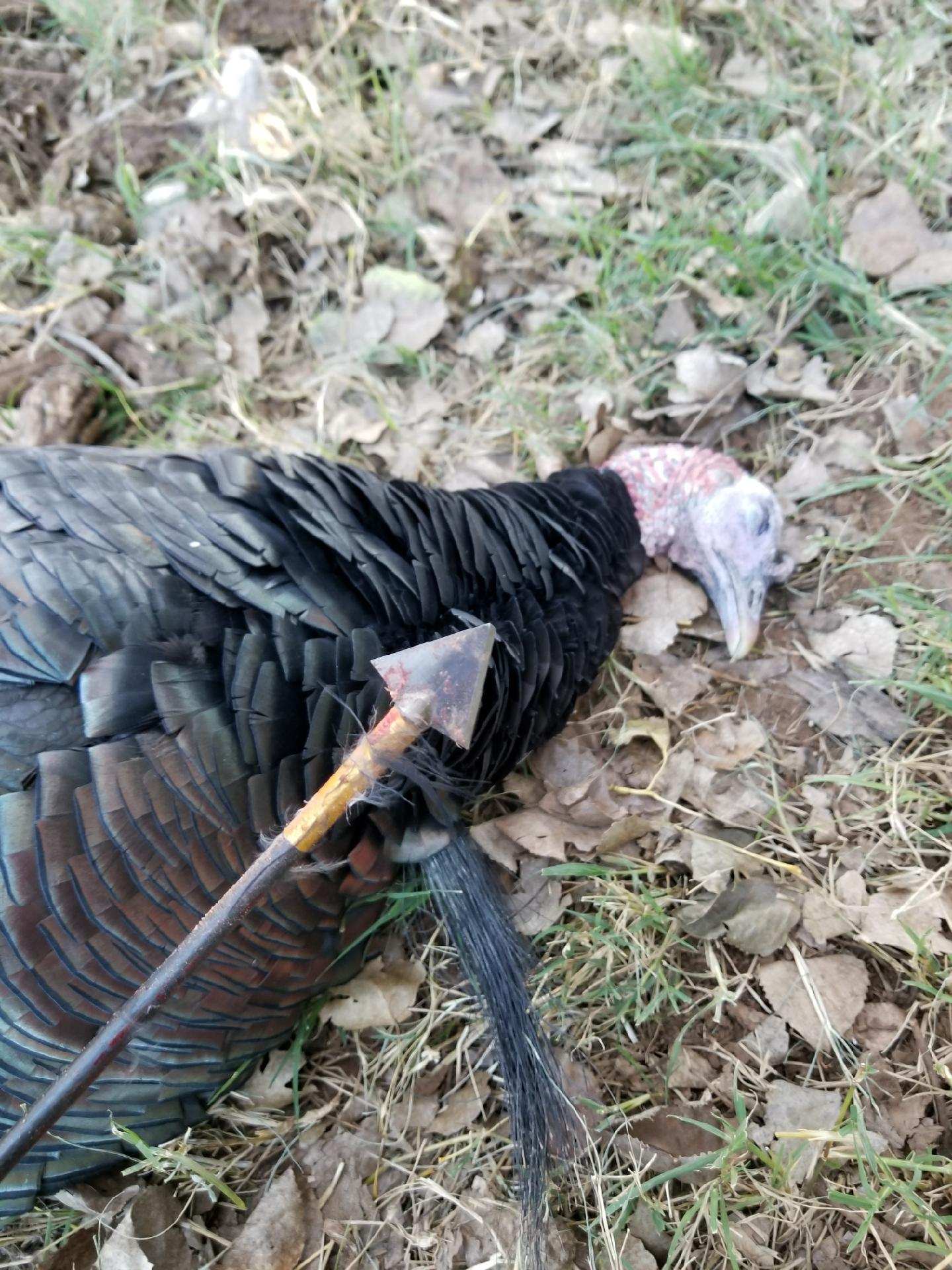 100 Grain Bishop S7 Tool Steel Scientific Method
125 Grain Bishop S7 Tool Steel Scientific Method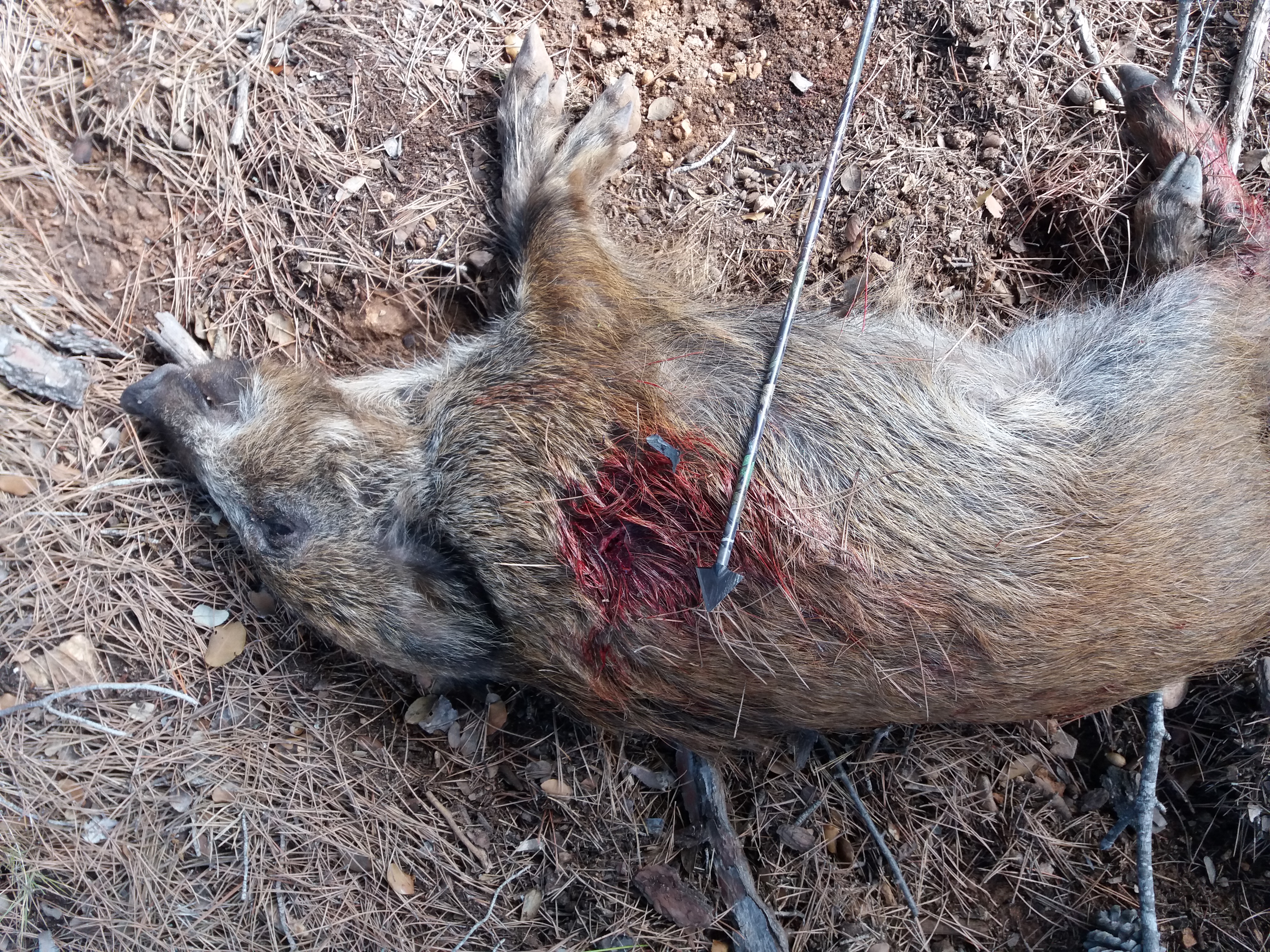 125 Grain Bishop S7 Tool Steel Scientific Method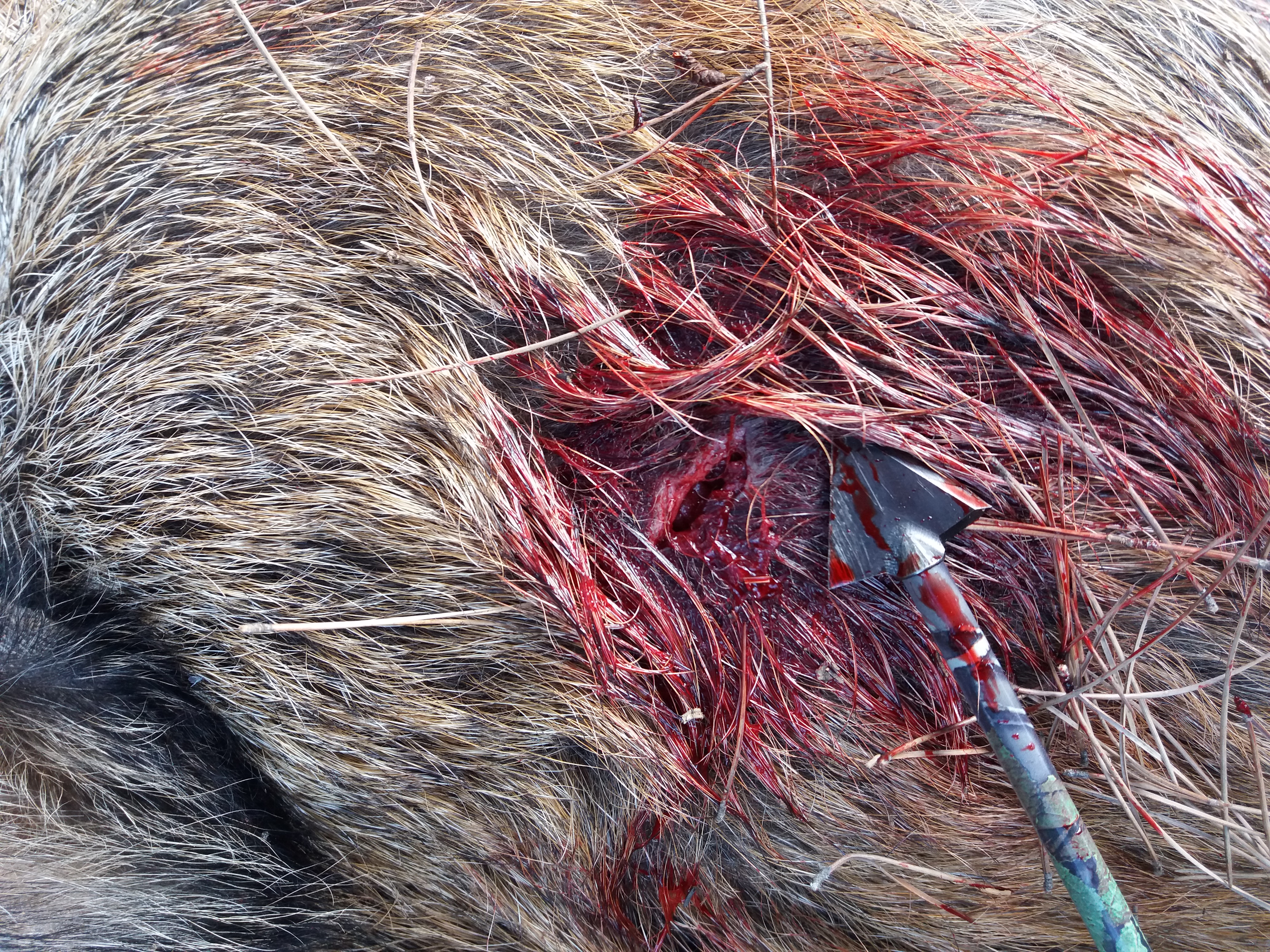 125 Grain Bishop S7 Tool Steel Scientific Method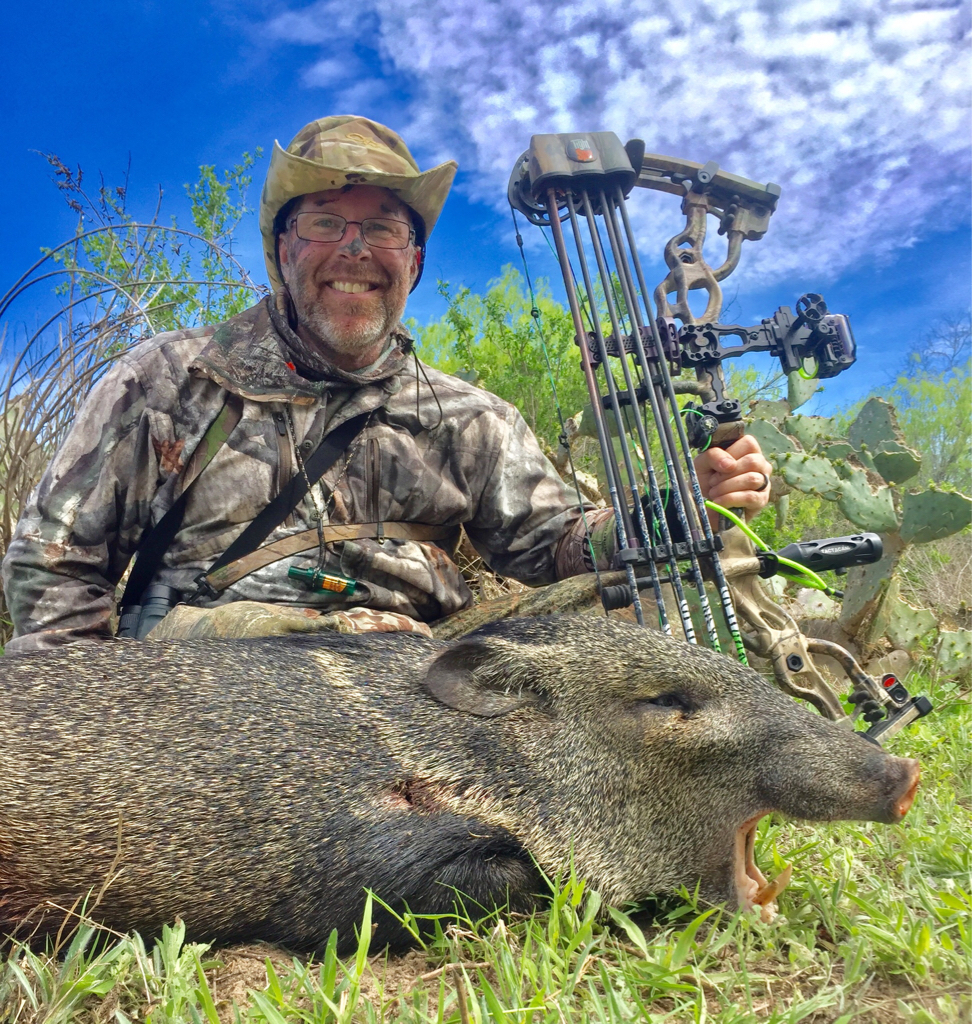 125 Grain Bishop S7 Tool Steel #HOLYTRINITY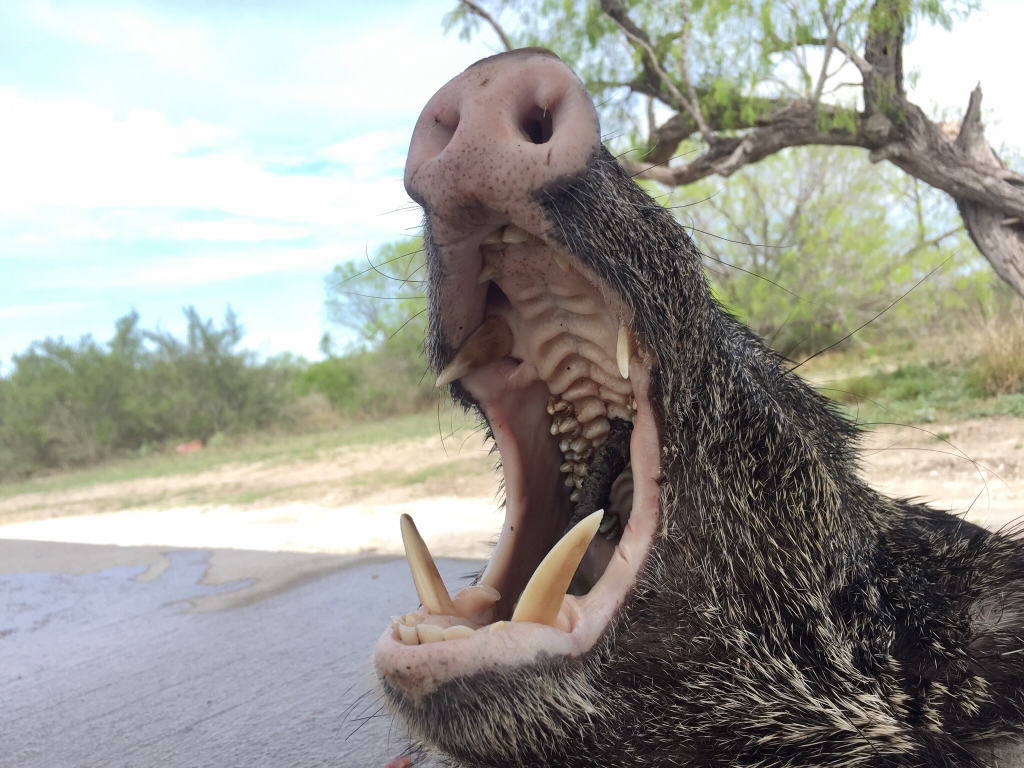 125 Grain Bishop S7 Tool Steel #HOLYTRINITY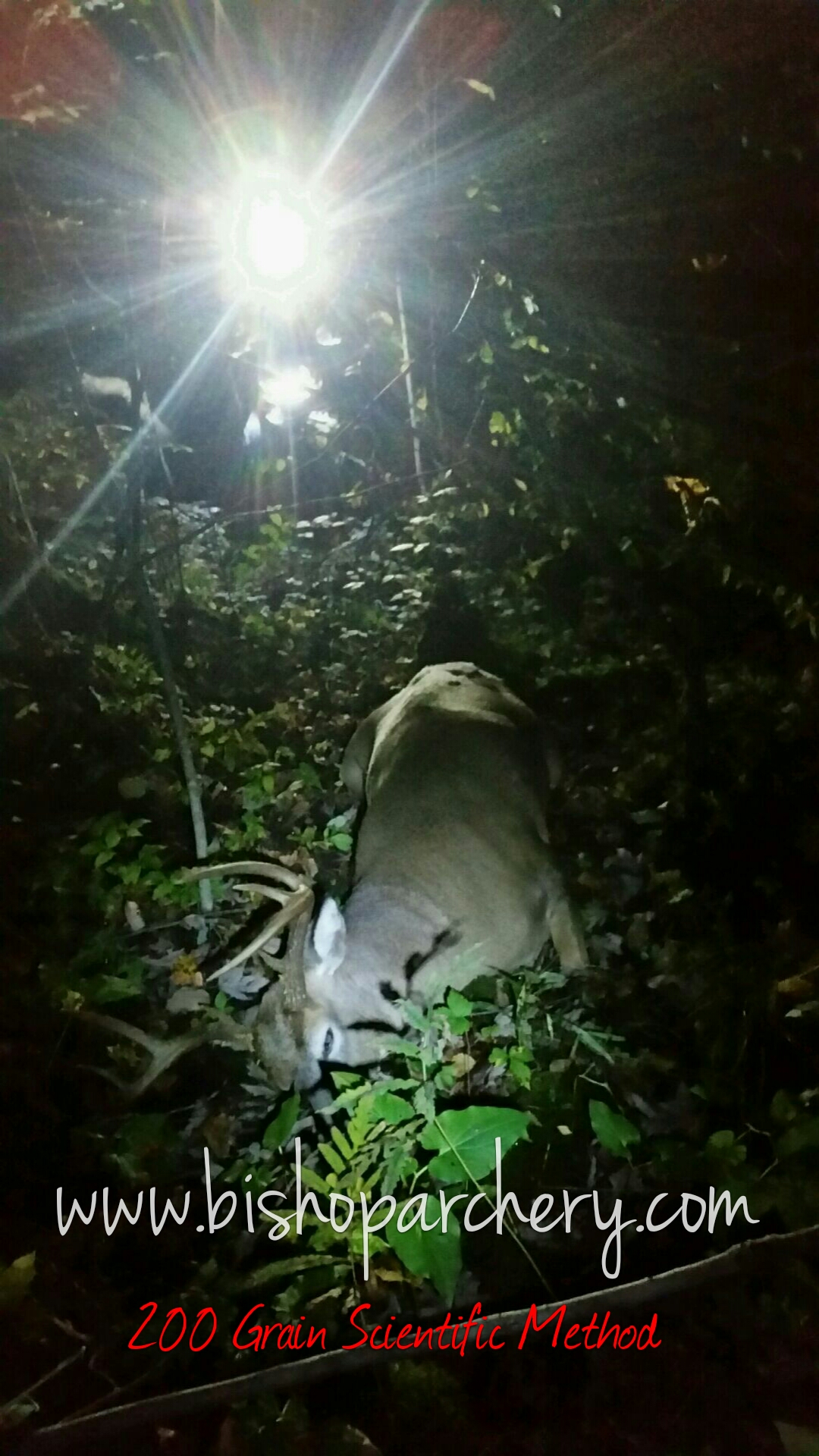 125 Grain Bishop S7 Tool Steel #HOLYTRINITY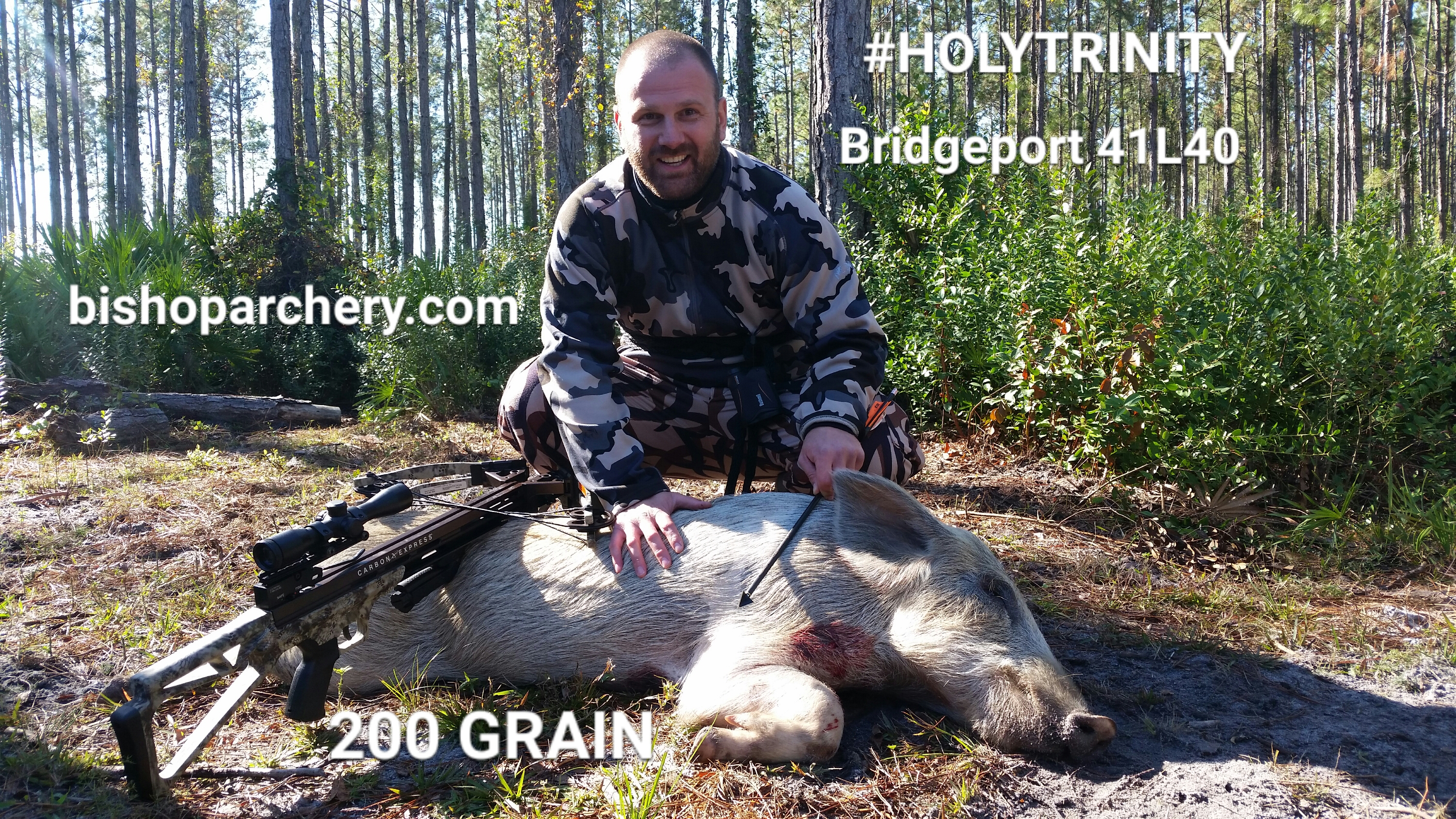 200 Grain Bridgeport 41L40 Tool Steel #HOLYTRINITY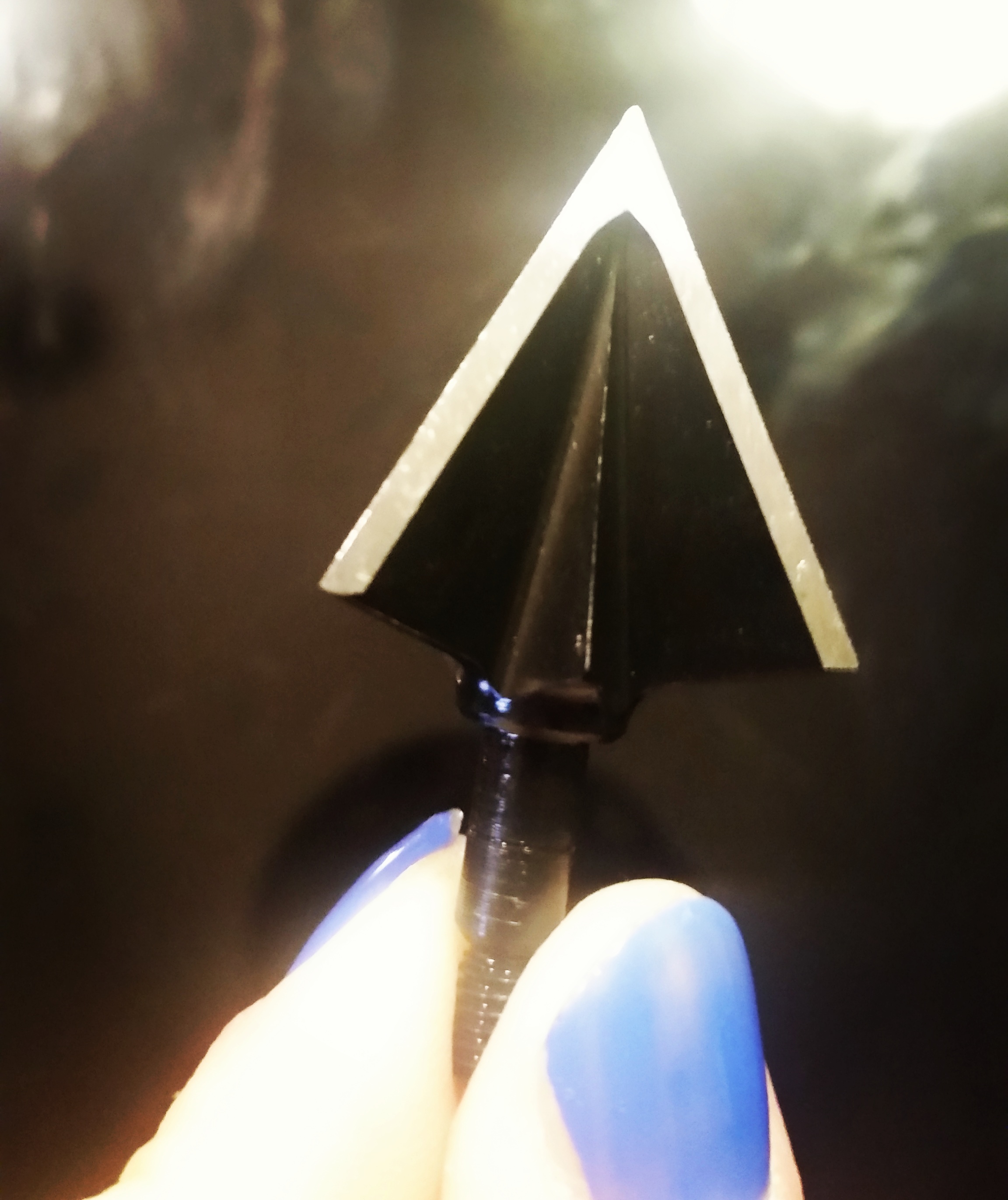 200 Grain Bridgeport 41L40 Tool Steel #HOLYTRINITY