These broadheads are sold individually (A la Carte) for collectors and broadhead testing. Purchase one of these single heads before committing to whole three packs to test spin-cut rates, long-range arrow flight, points of impact, or whatever else interests you.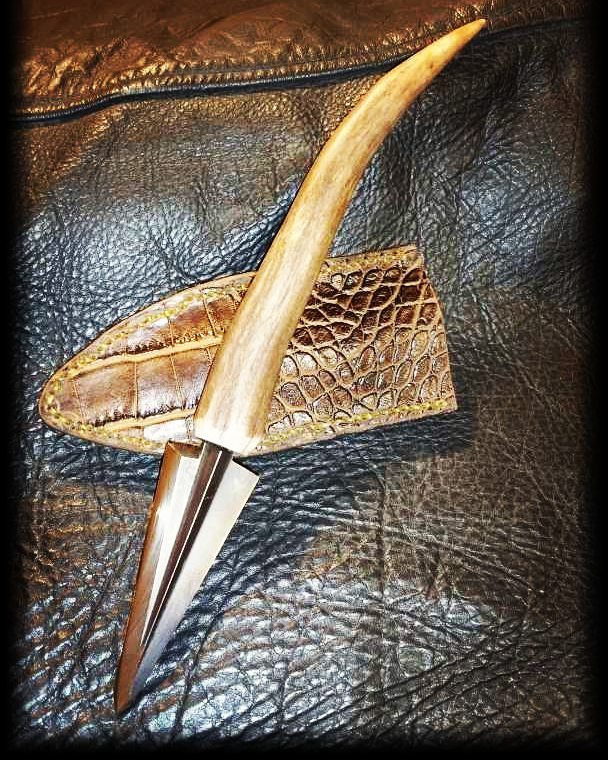 >>>=600=Grain=Scientific=Method=>
150 Grain Patent Pending Scientific Method
Balloon Popping Beyond 150 Yards
Many clients report that our patent pending broadheads fly so well they can bump up their broadhead weight substantially. Pick up some test heads today and #CRANKUPTHECUT
Not sure what type of proprietary broadhead tool steel or weight? Then don't buy whole packs. Purchase some different individual heads first to see what works best for you!
ALL
PRICES
ON
THIS
PAGE
ARE

FOR
ONE
BROADHEAD
Save
Save
Save
Save