COLD CARBON 72 HOUR EPOXY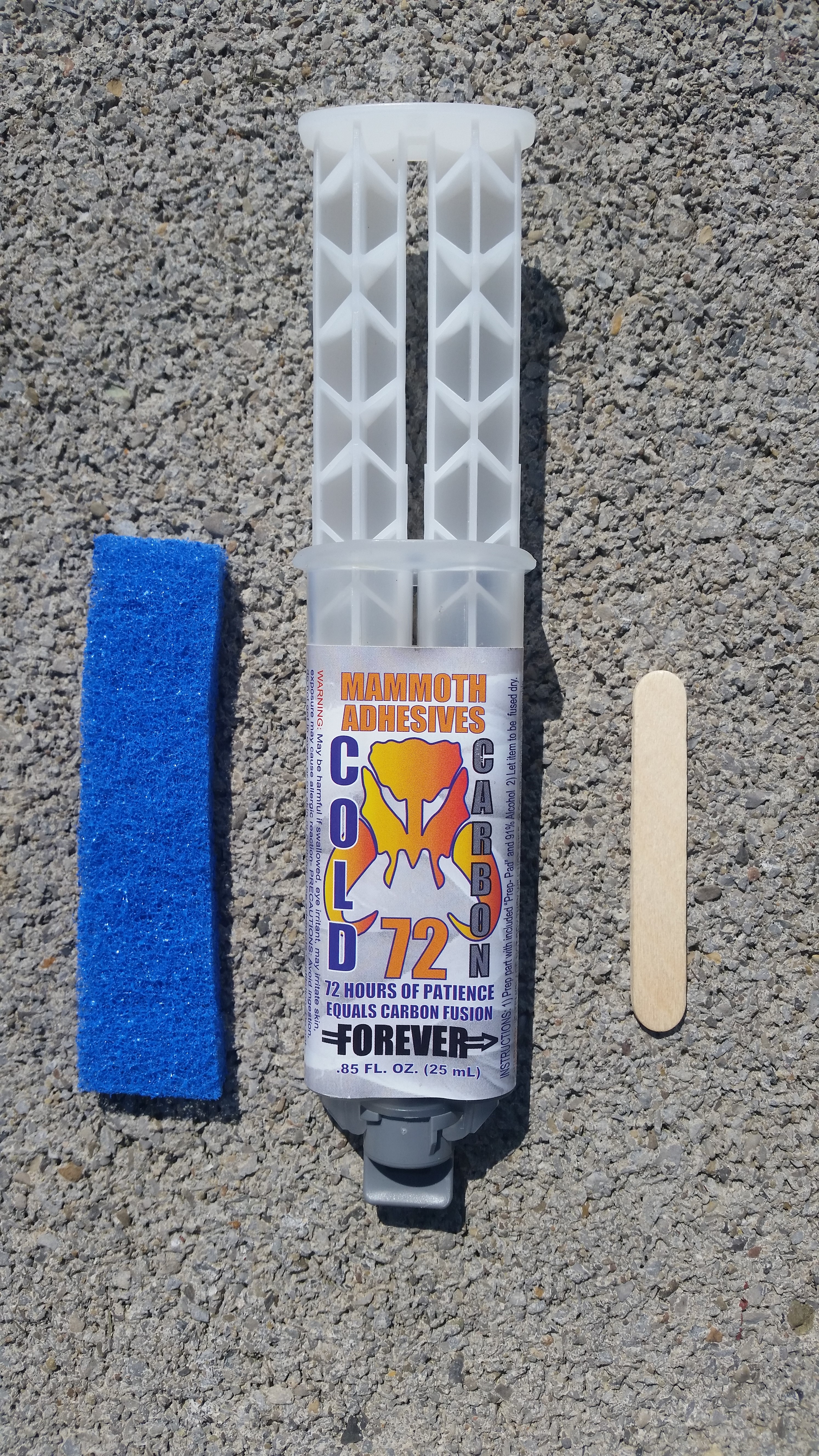 COLD CARBON 72

IS THE BEST 72 HOUR EPOXY ON EARTH TO AVOID RIPPING OUT YOUR INSERTS WITH OUR
HIGH REVOLUTION SINGLE-BEVELS
OR ANYTHING ELSE YOU WANT TO FUSE CARBON WITH...

FOREVER
Cold Carbon 72 Hour Epoxy forever marries carbon with inserts, outserts, target points, glue on points, external footings, internal footings, rear footings, nocks, nock collars and just about anything else that you want to fuse together forever.
For the ultimate in arrow structural integrity through hide and bone of whitetail deer through elephant, Cold Carbon 72 makes sure your arrows are real heartbreakers rather than deal-breakers.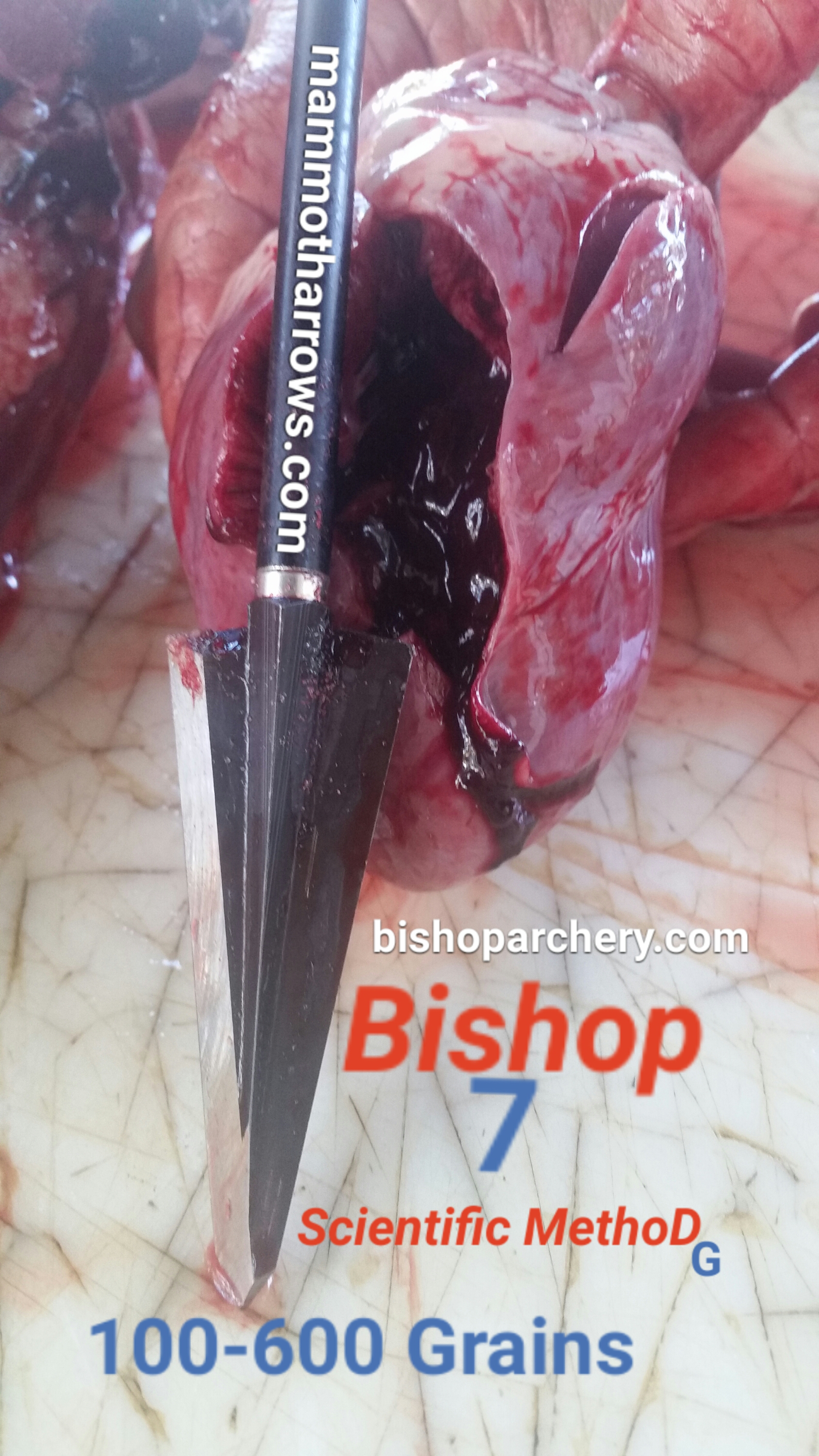 600 Grain Bishop S7 Tool Steel Scientific Method DG (Firearm Dispatch Eliminator) with
Cold Carbon 72 Hour Epoxy and
Patented www.mammotharrows.com Prototype
Gray Label Base Arrow Shaft with 70S/50R Frozen Fusion
(ALL MADE POSSIBLE AND FUSED TOGETHER WITH COLD CARBON 72)